O u r D e l i c i o u s M e n u
Our Delicious Menu
We are Cereal Pop Cafe, India's first International Cereal Cafe. We are obsessed with everything cereal. We sell over 50 different types of cereal from around the world, if we can source it, we will sell it. To create the perfect bowl of cereal you can choose from different varieties of milk and 20 different toppings. We even keep in mind for the health conscious ones. You can choose from a variety of healthy cereal and healthy toppings.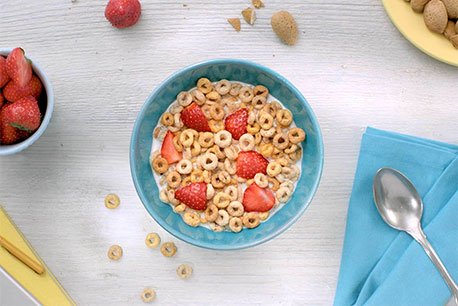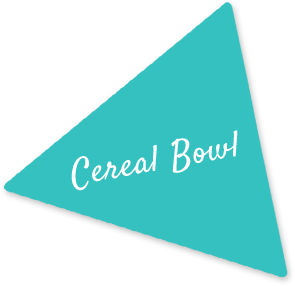 Slide the desired amount of milk into the bowl and adorn it with your favourite toppings.
Build Your Bowl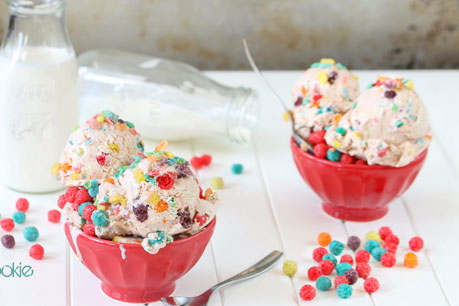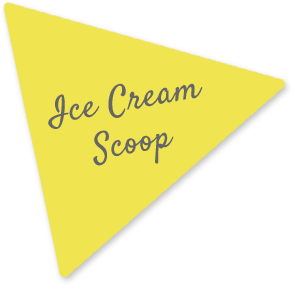 Combine ice cream with cereal and some toppings turning this sweet breakfast into a fun dessert.
Build Your Scoop