A b o u t C e r e a l P o p C a f e
About Cereal Pop Cafe
Cereal Pop Cafe has something for adults, kids and kids at heart. 50 different cereals with 20 assorted toppings and four
milk options. Pick up three cereals, choose a topping and some milk and then you're set.
We even combine ice-cream with cereal turning this sweet breakfast into a fun dessert.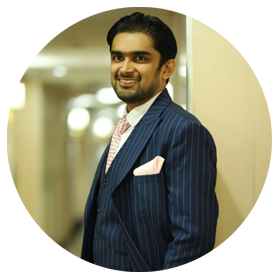 Mehul Jain
Promoter & Director
Chief Happiness Officer
mehul@cerealpopcafe.com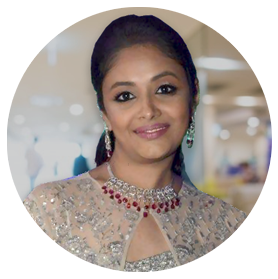 Hetal Jain Singhvi
Promoter & Director
COO
hetal@cerealpopcafe.com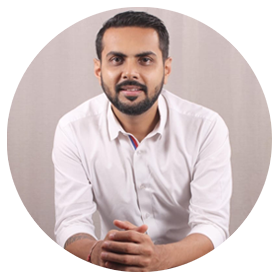 Sahil Jain
Promoter & Director
Chief Happiness Officer
sahil@cerealpopcafe.com